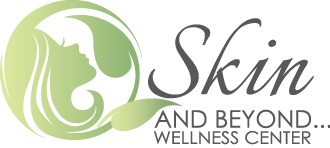 Instant Hydration Creme
1 oz / 30ml

This lightweight cream provides immediate hydration and nourishment for the skin. A rich vitamin and peptide based formula helps to prevent and treat appearance of wrinkles. The most therapeutic soluble Hydrolized Marine Collagen effectively helps to diminish wrinkles and age lines while restoring elasticity to any skin type. Vitamins C, A, E reduce inflammation and free radical damage in the skin.

Use: Apply once or twice daily depending on your skin's needs after thorough cleansing and serum application.

Ingredients: Water, Aloe Vera Gel, Squalane, Cetyl Alcohol, Ceteareth-20, Glycol Stearate, Avocado Oil, Wheat Germ Oil, Sesame Oil, Avocado Butter, Decyl Oleate, Beeswax, Palmitoyl Oligopeptide, Palmitoyl Tetrapeptide-7, Tocopheryl Acetate (Vitamin E), Retinyl Palmitate (Vitamin A), Ascorbyl Palmitate, d-Panthenol, Ginseng Extract, Allantoin, Soluble Marine Collagen, Phenoxyethanol, Allantoin, Lactic Acid, Olive Butter, Milk Protein, Fragrant Oil, Potassium Sorbate, Sodium Benzoate, Citric Acid.