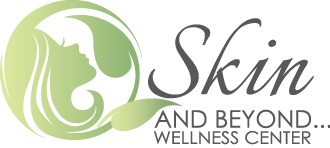 Pumpkin Exfoliating Puree
1.7 oz/50 ml
Benefits: This unique product is a perfect non-abrasive exfoliation alternative for all skin types. Pumpkin puree is rich in enzymes, amino acids, and vitamins, which help the skin with rejuvenation, exfoliation, and anti-aging processes. Effective herbal ingredients of this product help in improving wrinkles, age spots, uneven skin tone, and rough skin. It minimizes pore size while stimulating the production of new and healthy skin cells.
Use: Apply over cleansed skin avoiding eye area. Allow to remain on the skin for 5-7 minutes for sensitive skin types, or up to 15 minutes for oily, problematic and non-sensitive skin. Remove with warm water. Follow with a regular skin routine. Use once or twice weekly.
Ingredients: Aloe Vera Gel, Pumpkin Enzyme, Pumpkin Pulp Extract, Glycerin, Chamomile Extract, Glycosaminoglycans, Sodium PCA, Bromelain, Papain, Lecithin, Carrot Oil, Buckthorn Oil, Seaweed Extract, Sodium Hyaluronate, Fructose, Cellulose Gum, Dextrin, Yeast Extract, Sodium Alginate, Potassium Sorbate, Sodium Citrate, Citric Acid.