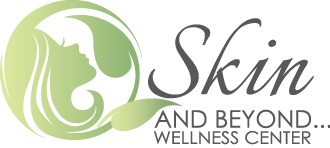 Oxygen Boost Mask
0.5 oz/15 ml
Benefits: This unique treatment helps to instantly rejuvenate and revive dull and tired skin and aids in achieving a healthy glow in a matter of minutes. Pure stabilized oxygen complex delivers important peptides, amino acids, antioxidants, and vitamins to detoxify, hydrate and replenish the skin. Herbal extracts of Aloe Vera, Sea Buckthorn Berry and Ginseng further increase firmness of the skin while calming, toning and stimulating any skin type.
Use: Apply over slightly moist skin, avoiding eye area. The mask will begin to lightly bubble. Slight tingling and cooling sensation will develop. Let remain on the skin until the mask works itself out. Rinse skin thoroughly with water. Follow with your regular skincare regimen. Use up to 3 times a week. It is suitable for all skin types.
Ingredients: Aloe Vera Gel, Glycerin, Glutamic Acid, Aspartic Acid, Sodium PCA, Amino Acid Complex, D-Penthanol, Lactobionic acid, Tocopheryl Acetate, Retinyl Palmitate, Perfluorocarbons, Isononyl Isononanoate, Ginseng Extract, Chamomile Extract, Pumpkin Seed Extract, Palmitoyl Oligopeptide, Palmitoyl Tetrapeptide-7, Glycosaminoglycans, Sea Buckthorn Oil, Guar Gum, Essential Oils, Phenoxyethanol.