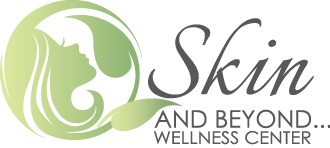 Multi-Vitamin Silk Serum
1 oz/30 ml
This luxurious serum contains extra pure essential oils, beneficial minerals, and concentrated amounts of Vitamins C, A, and E for a long-lasting anti-aging and skin conditioning effect. It helps the skin to regain healthy tone and radiance. It provides a smoothing, antioxidant, brightening and protective treatment for all skin types. It helps to form a "breathable" moisture layer to accommodate the skin in restoring its proper level of hydration. Aroma of essential oils in this product creates energizing and mood-elevating effects.
Use: Use as a last product in AM or PM skincare regimen. It can also be mixed with your favorite moisturizer.
Ingredients: Evening Primrose Oil, Sweet Almond Oil, Caprylic/Capric Triglycerides, L-Ascorbic Acid, cyclotetrasiloxane, Magnesium Ascorbyll Phospate, Ascorbyl Palmitate (Vitamin C Complex), Tocopheryl Acetate ( Vitamin E), Cyclomethicone, Retinyl Palmitate (Vitamin A), Squalene, Carrot Oil, Guar Gum, Polysorbate 80, Blend of natural essential oils of Lavender, Ylang, Geranium, Sandalwood, Chamomile, Lemon Grass, Rosemary, Mint, Rose.