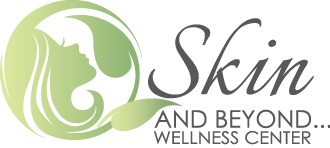 Pigment Repair Serum
1 oz/30 ml
This unique product helps to restore skin color and healthy glow, treats sun damage and discoloration. High concentrations of essential vitamins of C, A, and E will result in brighter and even skin tone. The serum helps to neutralize damaging effects of free radicals, preventing further damage of healthy skin cells. Natural essential oils of lemon and orange as well as herbal extract of Daisy are great natural pigment inhibitors that will help the skin to gently even out and lighten sun spots, age spots, freckles and pigmented scars without the use of strong bleaching ingredients. This product will help to improve collagen and elastin production which is critical in slowing down the formation of new lines and wrinkles. Visible improvement in skin color, texture and appearance should be evident within 4-6 weeks.
Use: Apply to cleansed skin of face and neck once or twice daily. Follow with a moisturizer.
Ingredients: Water, Glycerin, Glyceryl Stearate, Ascorbic Acid, Sodium Hydroxide, Stearic Acid, Squlane, Tocopheryl Acetate, Caprylic/Capric Triglyceride, Isoteatric Acid, Cyclohexasiloxane, Retinyl Palmitate, Essential Oils.