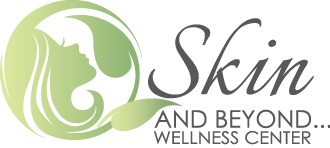 Restorative Cleanser with Organic Oil Blend
8 floz/236 ml
Benefits: This organic water-soluble oil formula effectively cleanses, melts, dissolves and washes away heavy makeup and impurities without stripping away natural oils. The unique formulation emulsifies and becomes a gentle milky cleanser when water is added. It rinses away cleanly with no residue.
This product can be used alone, or as a pre-cleansing step before or after other cleansers. It can also be used for waterproof mascara and heavy makeup removal.
Use: Apply a small amount with a dry cotton pad to face including eye area and neck. Add water and cleanse thoroughly to transform into a milky cleanser. Rinse off with warm water.
For eye makeup removal, close your eyes and spread cleanser over lashes to dissolve mascara. Emulsify by adding warm water, rinse thoroughly.
Ingredient List: Organic Carthamus Tinctorius (Safflower) Seed Oil, Caprylic/Capric Triglyceride (From Coconut Oil), Organic Persea Grattissima (Avocado) Oil, PEG-40 Sorbitan Peroleate, Tocopherol (Vitamin E), Organic Arthemis Nobilis Oil (Romann Chamomile Essential Oil), Organic Lavandula Officinalis Oil (Lavender Essential Oil), Organic Rosmarius Officinalis (Rosemary) Leaf Oil.