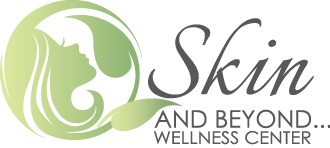 Mega C Repair Serum
with 20% L-Ascorbic Acid
1floz/30 ml
Benefits: This state-of-the-art serum contains the most advanced cosmeceuticals on a market. Unique combination and the highest concentrations of powerful antioxidants and vitamins, makes this serum superior to any other products in collagen boosting, reduction of discoloration, protection against UV radiation and free radical damage. This serum is designed to address every aspect of healthy skin which is prevention, protection and correction.
Use: Apply a small amount on the face, neck, or any skin area for a superior collagen boost, skin lightening or UV damage prevention and treatment. Keep away from eye area. May not be suitable for sensitive skin types due to a high concentration of Ascorbic Acid. Be aware of slight peeling which might occur due to the acidic nature of this product
Ingredient list: Water, Ascorbic Acid (L) (Vitamin C), Glycerin, Hyaluronic Acid, Ferulic Acid, Phloretin, Alpha Lipoic Acid, Tocopherols Acetate, Tocotrienols, Astaxanthin, Lutein, Pomegranate Seed (Punica granatum) Oil , Xanthan Gum, Orange (Citrus sinensis) Extract, Phenoxyethanol, Caprylyl Glycol.